Ampersand
2017
Branding & Identity
Branding for a hypothetical lecture series, inspired by the lectures featured and how they intersect with each other through their topics of activism, politics, and technology. Alongside the lecture series, a mock up exhibition ("Thought Experiments") was created featuring the work of one of the speakers, Hito Steyerl. Many of the advertising and signage were all connected through crops of a screencap from Steyerl's work "Being Invisible Can Be Deadly".

Link to the interactive guide can be found
here.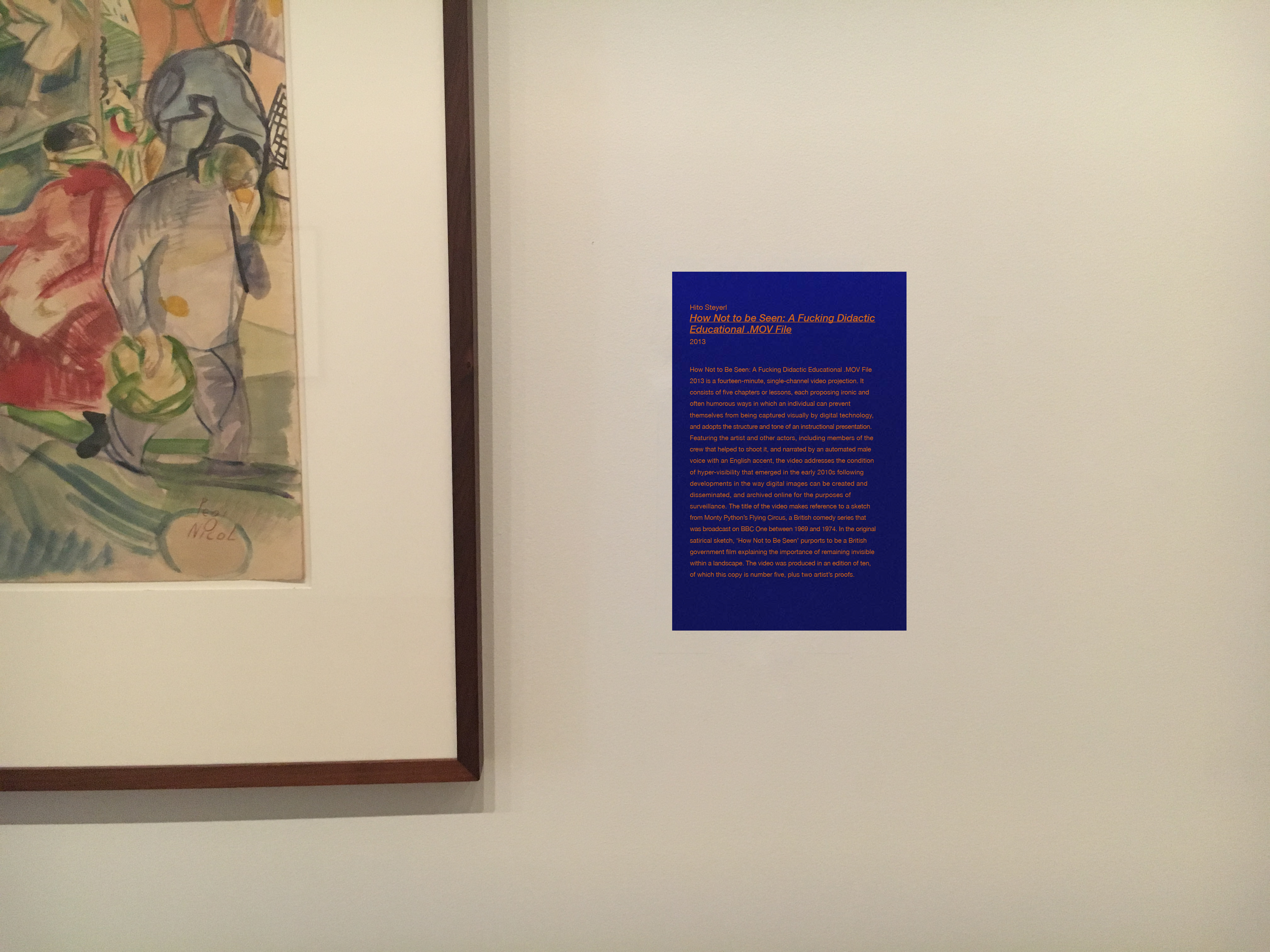 Exhibition Design Mockups.
Book detailing full exhibition & marketing material. Full book can be viewed
here.